At Avondale Family Health Centre…
We are open 7 days a week with both male and female doctors available. Our team of doctors offer a full and comprehensive GP service.
The practice was established in 1989 back in the old days of paper notes, before computers were commonly used, and we were solely a general practice. To meet the needs of our patients and the community we've grown, evolved and modernized into an integrated family health centre to building on the general practice platform and offer a range of health services. For 30 years plus we've been a proud pillar of the wider Avondale area in the great Central/West Auckland promoting good health and caring for the community and we plan to continue this legacy well into the future.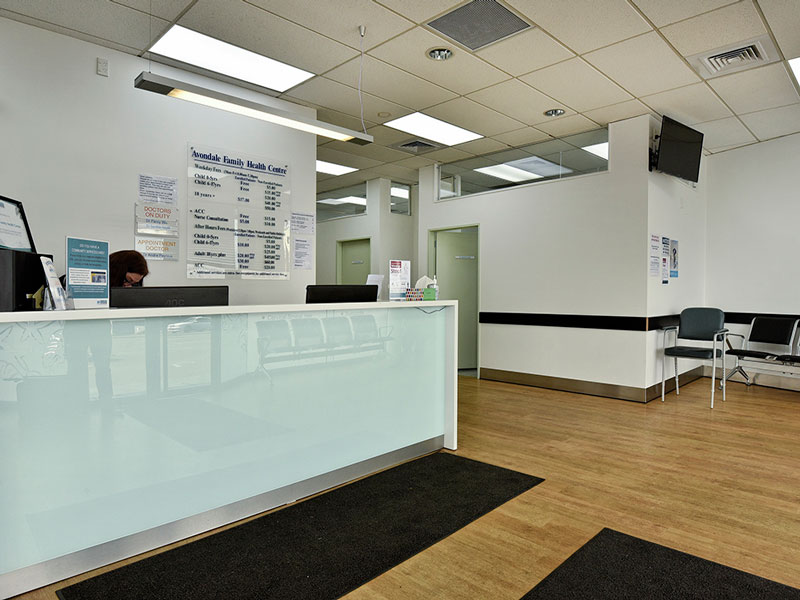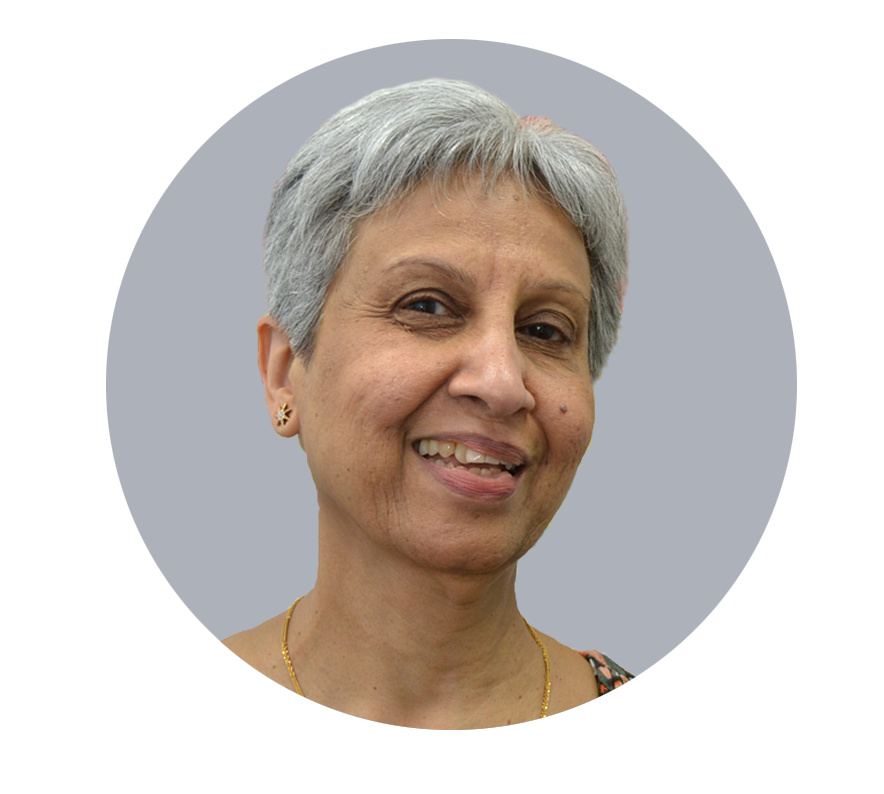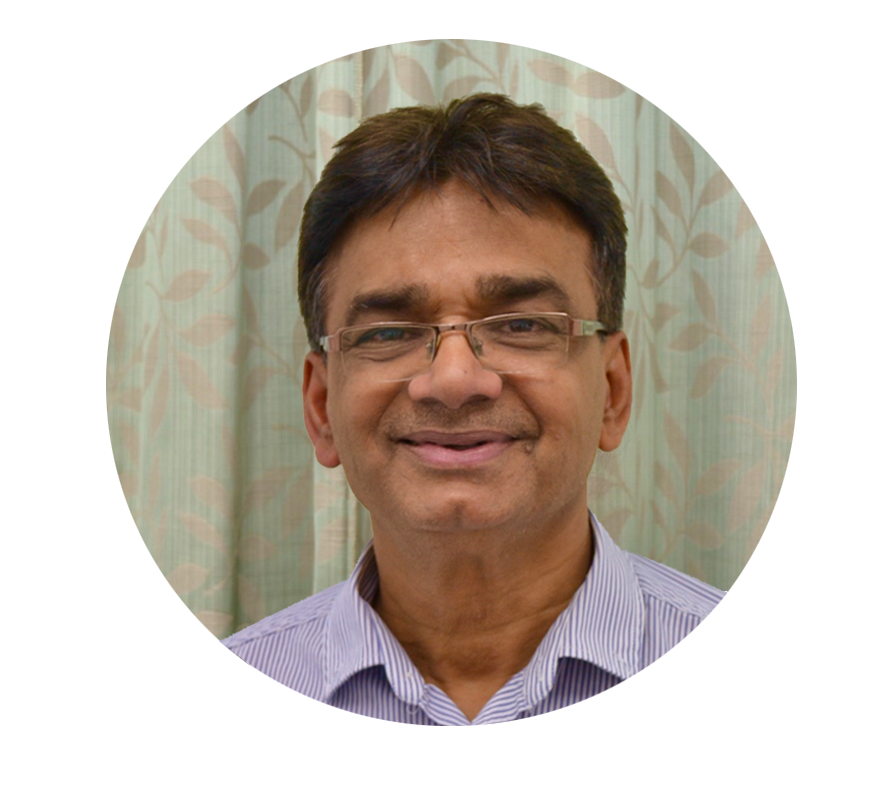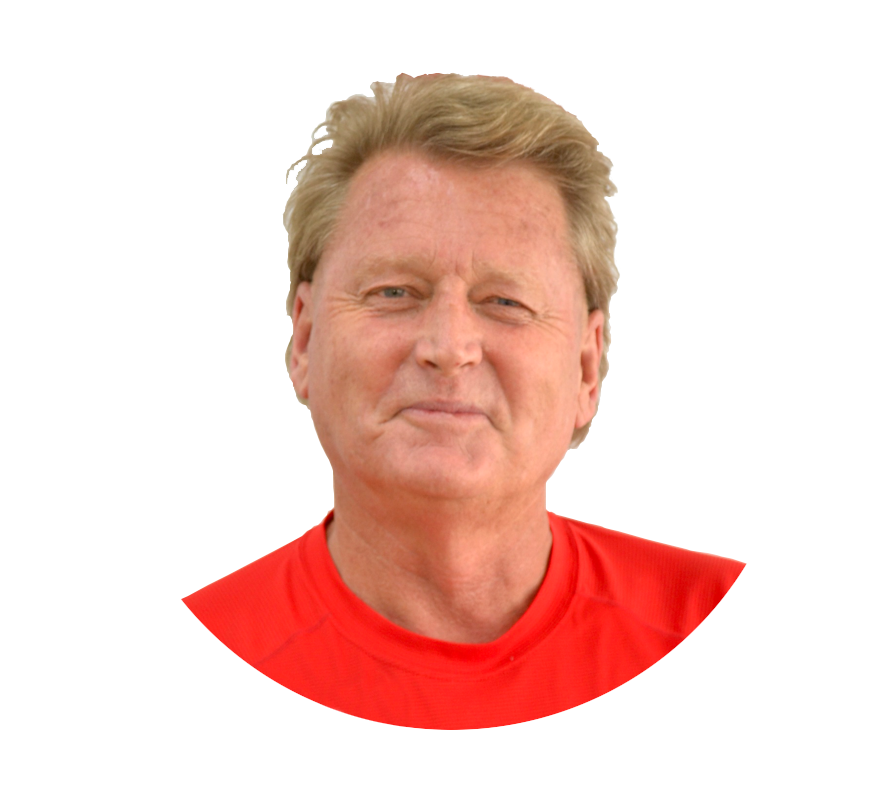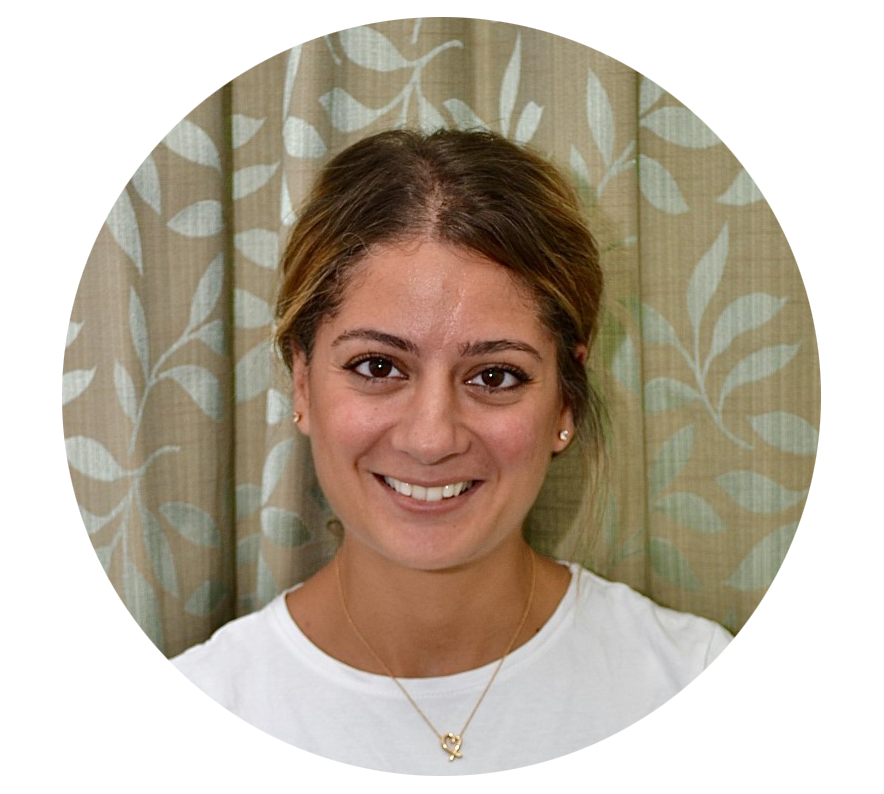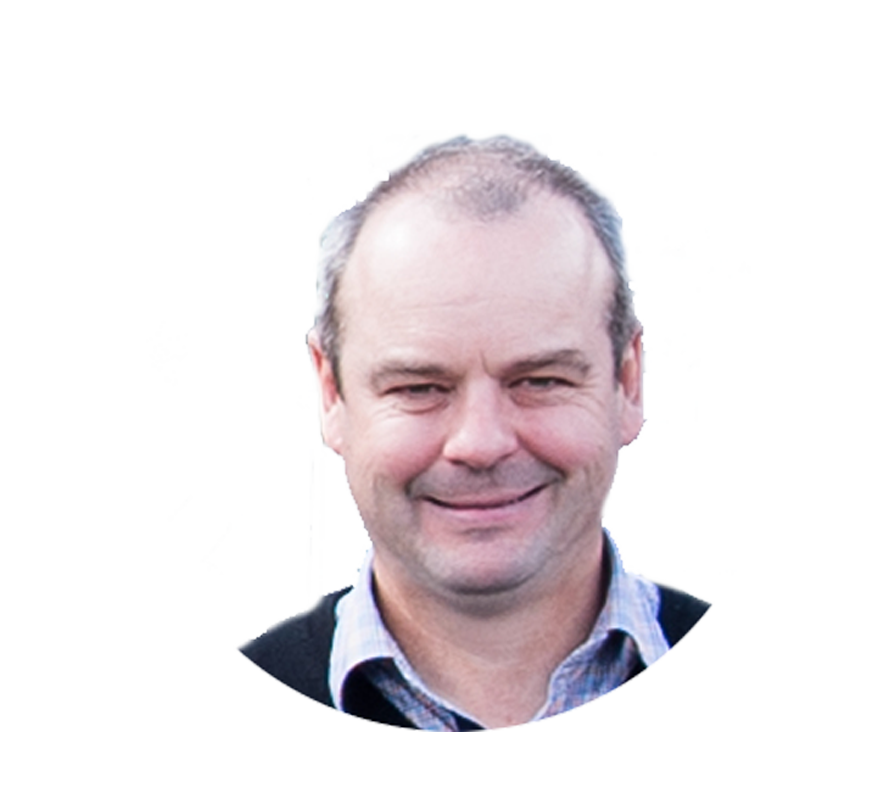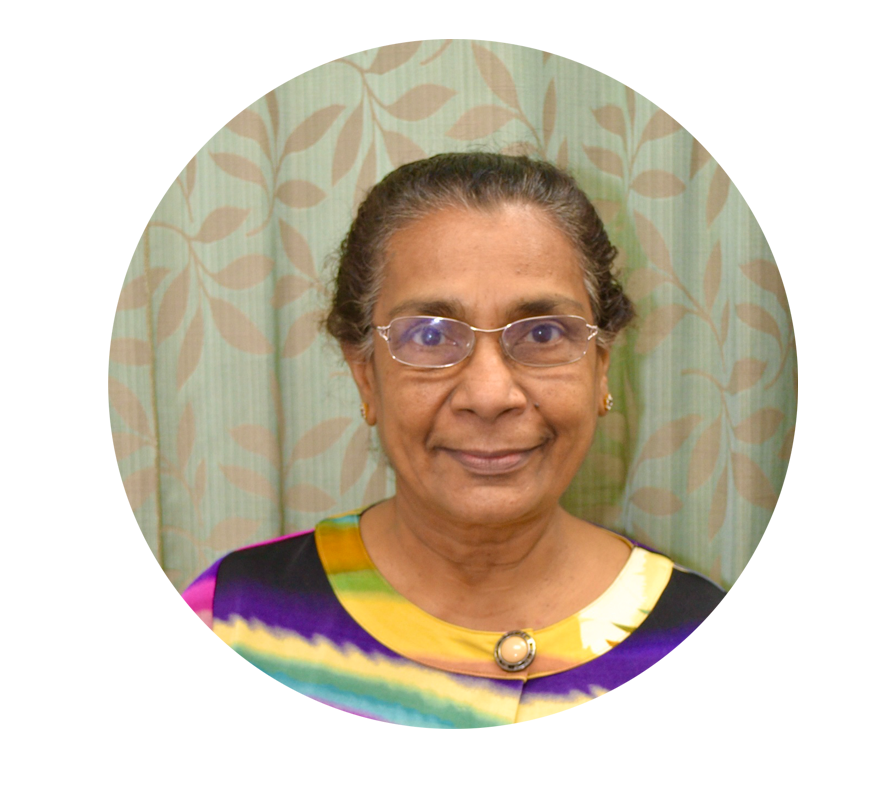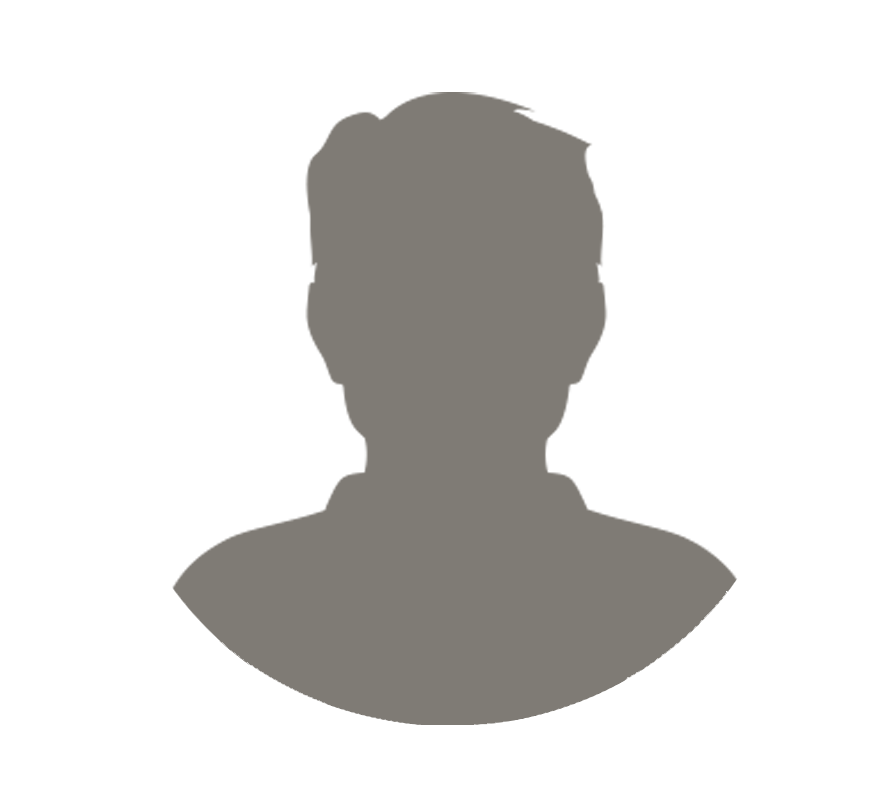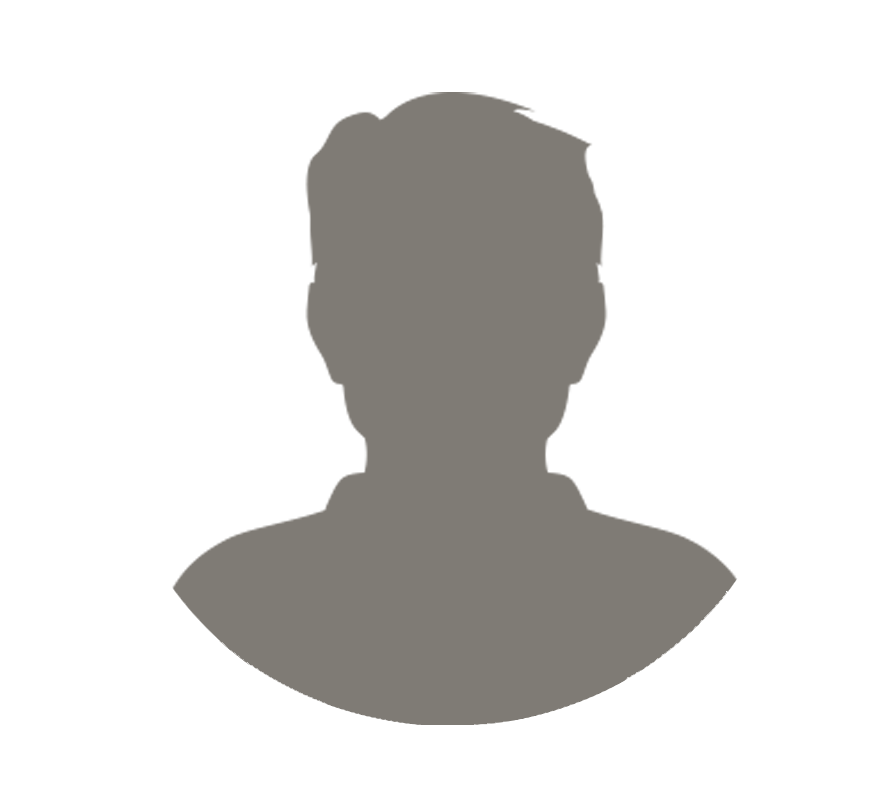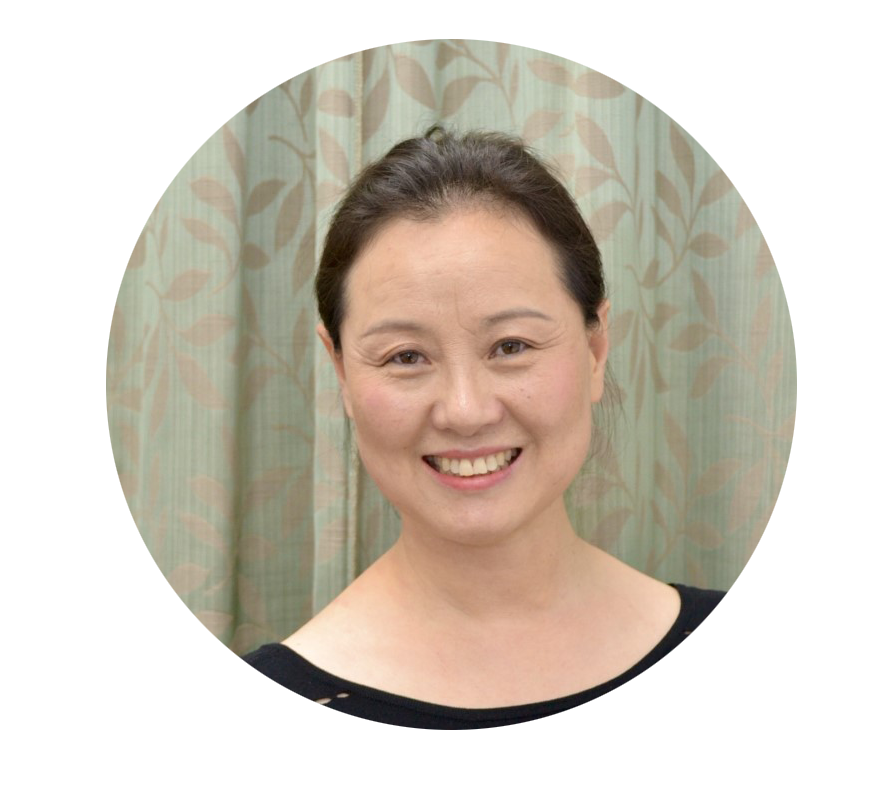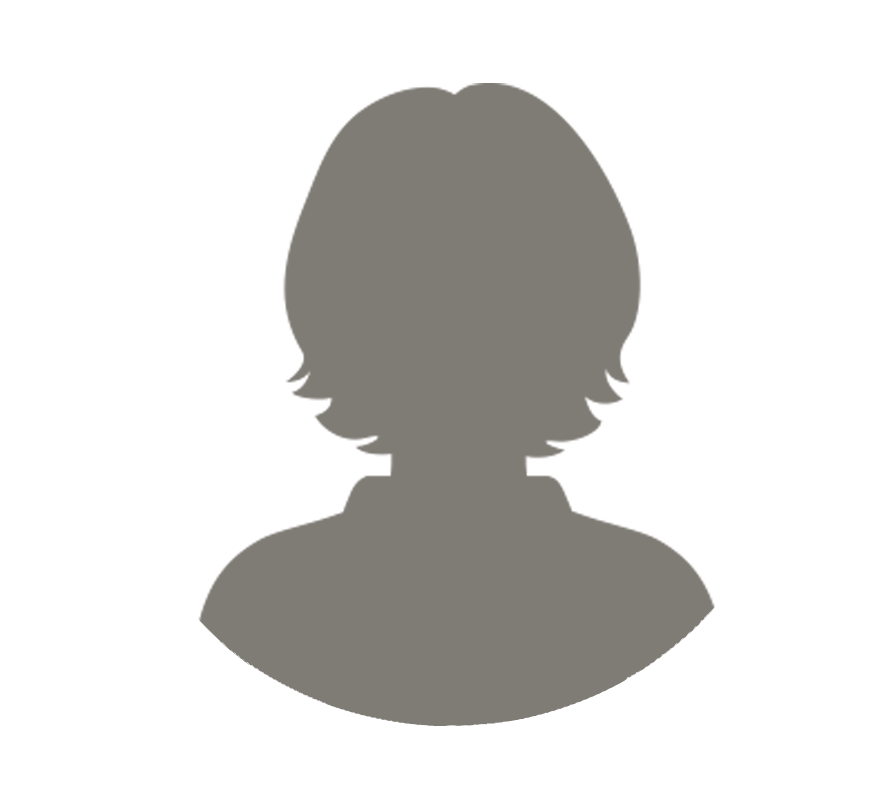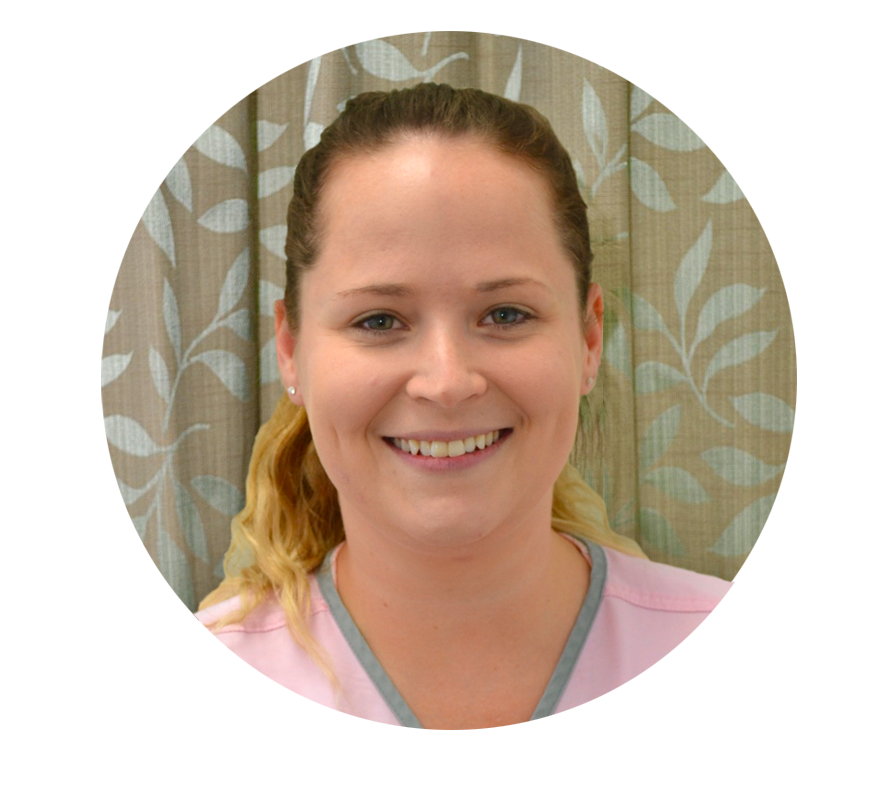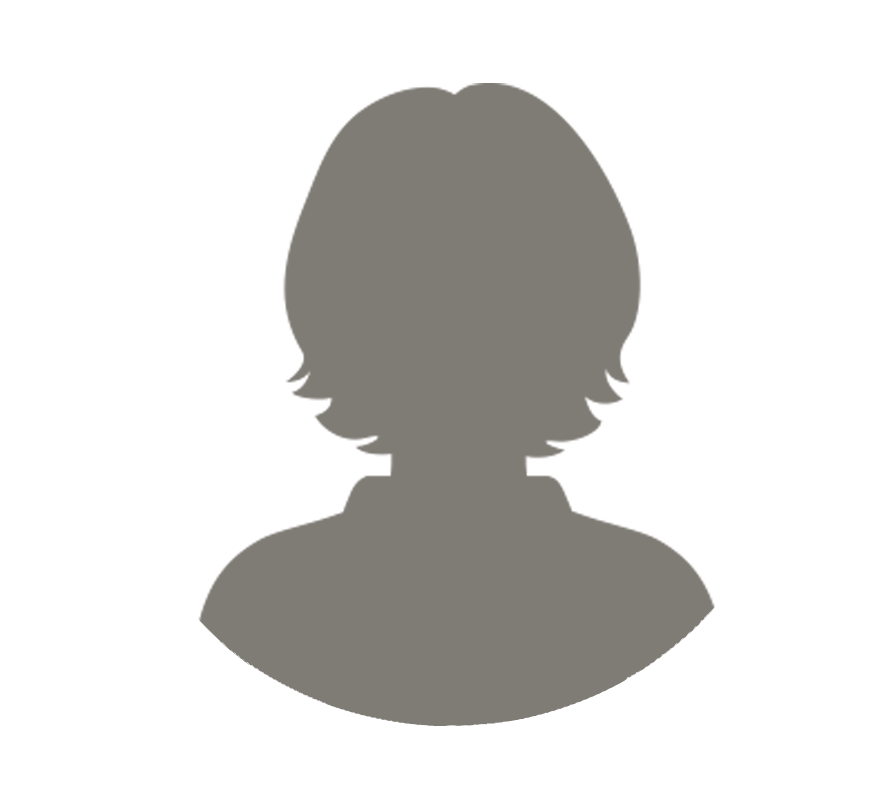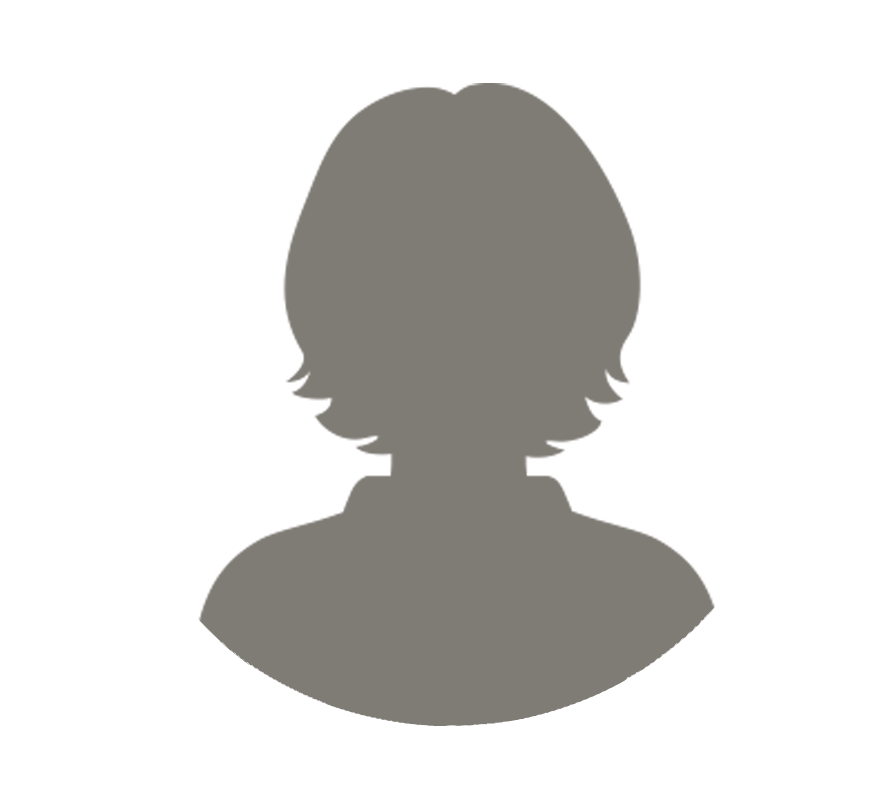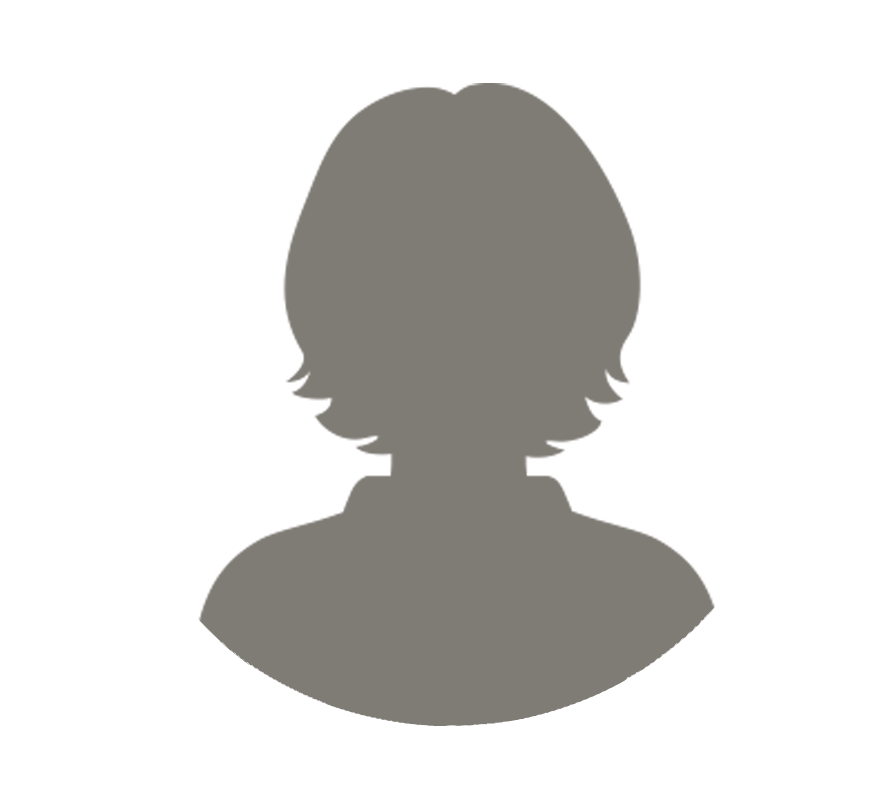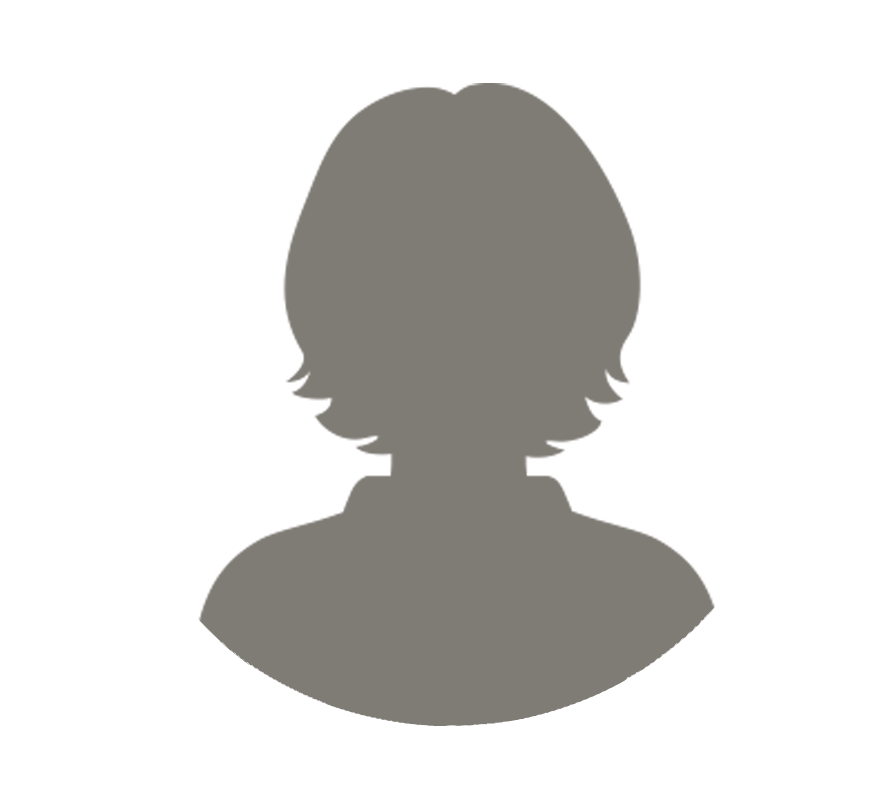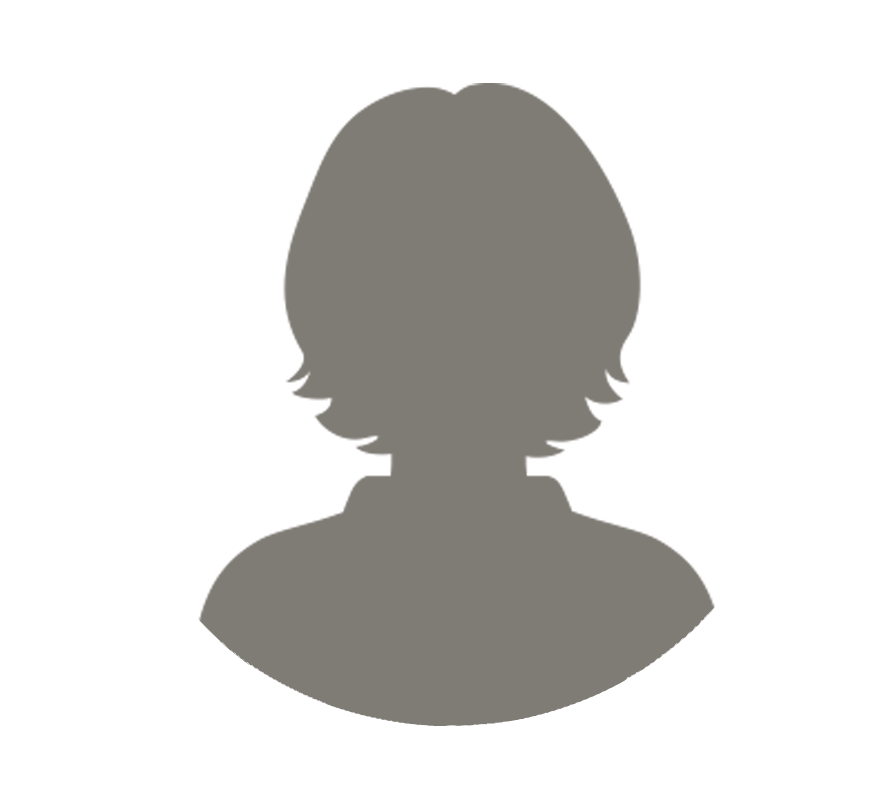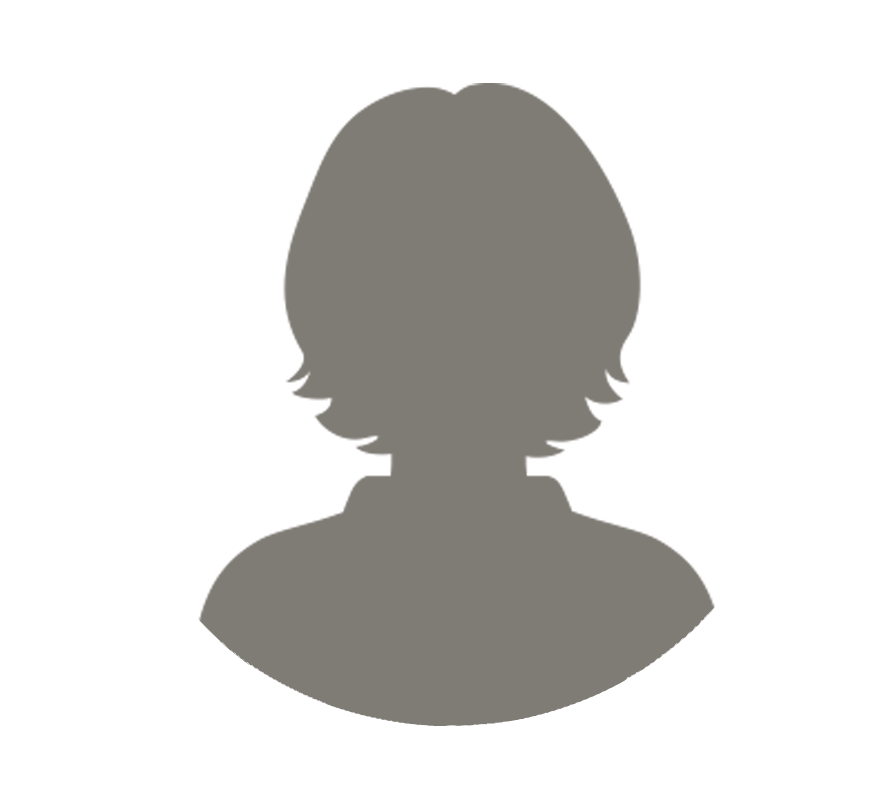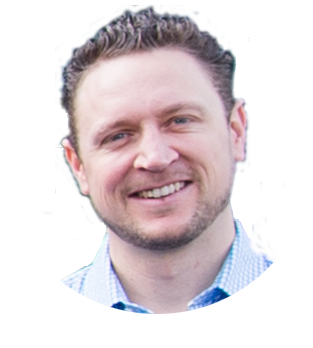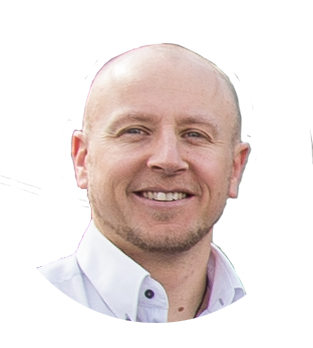 We are open 7 days a week.
Same Day Appointments are Available.
1784 Great North Road, Avondale, Auckland
Monday – Friday: 8.00am – 7.00pm     Saturday & Sunday: 9.00am – 2.00pm
A proud member of Alliance Health Plus PHO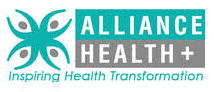 www.alliancehealth.org.nz