COVID-19 UPDATE

Our opening hours are Mon – Friday from 8am to 7pm and weekends from 9am – 2pm.
 Please phone the clinic 09-820-0065. We are doing phone consultations and in-person consultations so talk to our receptionist to see which suits you best. For anything that needs to be done in person we will give you some basic instrictions for when you arrive.
COVID TESTING
Covid testing is available 8am to 5pm weekdays and 9am to 2pm weekends. For more information click here
COVID VACCINATIONS! No Appointment Necessary.
5-11 year olds – Second vaccine 8 weeks after the first
Booster required – 18+yrs+
Those aged 16 or 17 can get a COVID-19 booster 6 months after completing their primary course – if they haven't had COVID-19 in the last 3 months.

For your 1st or 2nd dose of the vaccine, please come in anytime the vaccination clinic is open.
Vaccination Clinic Hours – Mon – Fri 9am to 1pm and 2pm to 4.30pm and Saturday from 9am to 1pm.
BOOK YOUR APPOINTMENT  TODAY
ON 09-8200065
We are committed to Your Health
At Avondale Family Health, we provide quality, accessible health care and integrated health services 7 days a week. We have both male and female doctors as part of our general practice. Physiotherapy, acupuncture, psychology and counselling services and a hearing specialist are on-site.
New patients are welcome. In our recently refurbished modern rooms our team of friendly staff will ensure you enjoy your practice visit.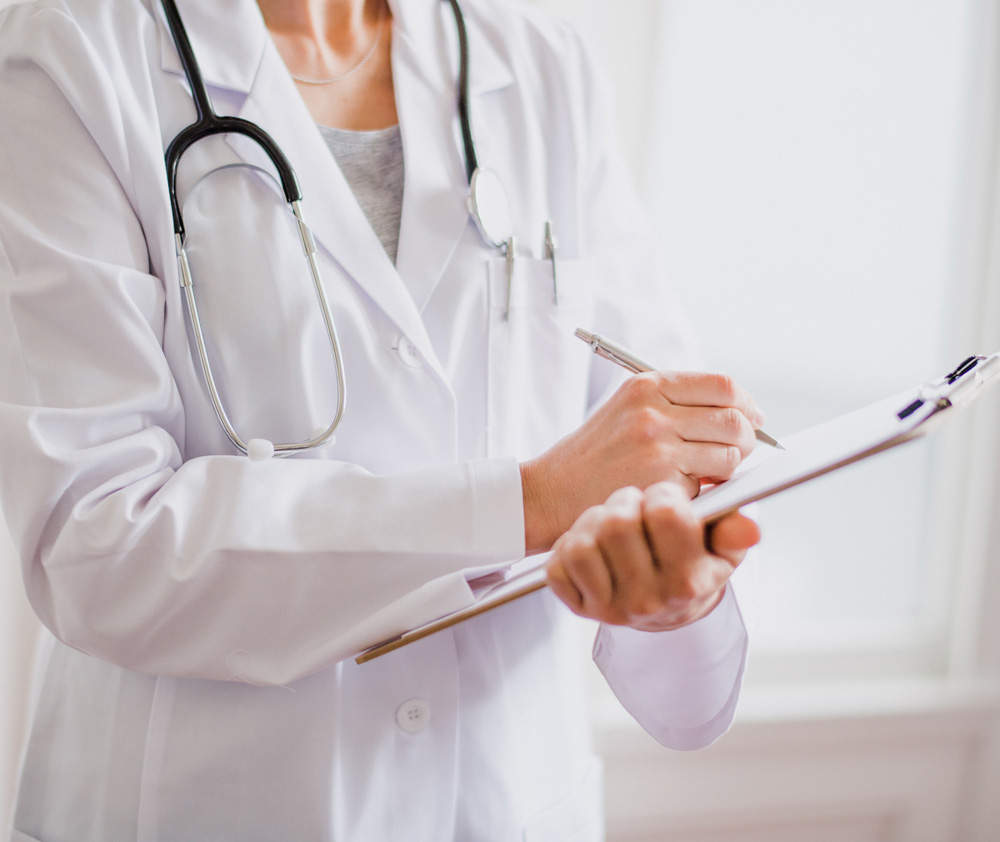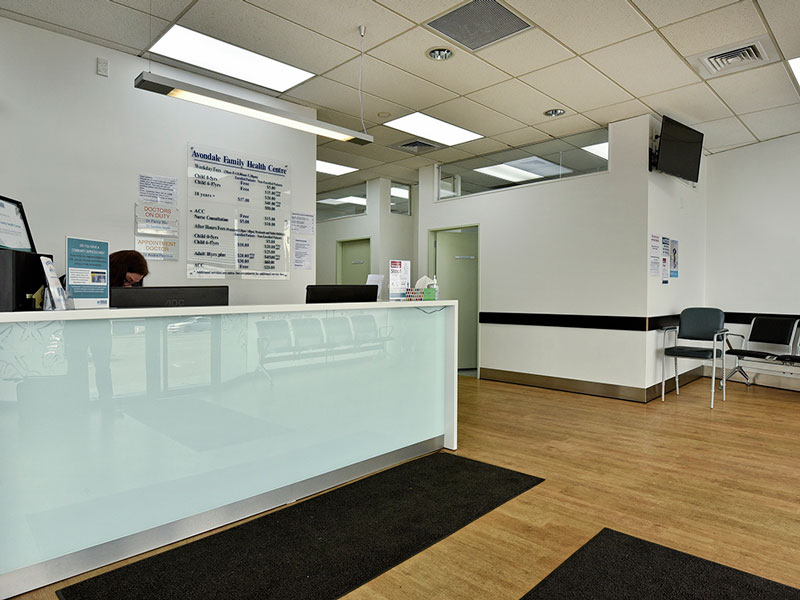 Ahead of coming in, please phone us. We can then offer you an appointment or a virtual consultation or the option of coming straight in and queuing for the next available doctor or nurse. By request you can see the same doctor at each visit, but as a group practice we offer 'shared care' and you can see whichever doctor is available first.
Practice Nurses
Available weekdays and Saturday mornings our practice nurses are comprehensively trained to do all common general practice nursing duties and offer healthy lifestyle advice. Our nurses are available without an appointment.

We are open 7 days a week.
Same Day Appointments are Available.
1784 Great North Road, Avondale, Auckland
Monday – Friday: 8.00am – 7.00pm     Saturday & Sunday: 9.00am – 2.00pm
A proud member of Alliance Health Plus PHO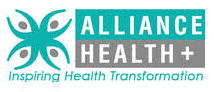 www.alliancehealth.org.nz