Avondale Family Health News
Keep up to date with all the latest news from Avondale Family Health Clinic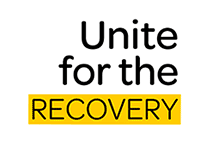 Opening times for Avondale Family Health during Level 1 Please phone the clinic on 09-820-0065 before coming to see us. DO NOT just enter the clinic. Our opening hours are now back to normal: Mon-Fri 8am-7pm  |  Sat & Sun 9am-2pm In addition to seeing you in the...
read more

We are open 7 days a week.
Same Day Appointments are Available.
1784 Great North Road, Avondale, Auckland
Monday – Friday: 8.00am – 7.00pm     Saturday & Sunday: 9.00am – 2.00pm
A proud member of Alliance Health Plus PHO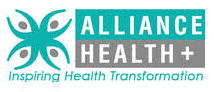 www.alliancehealth.org.nz