Avondale Family Health News
Keep up to date with all the latest news from Avondale Family Health Clinic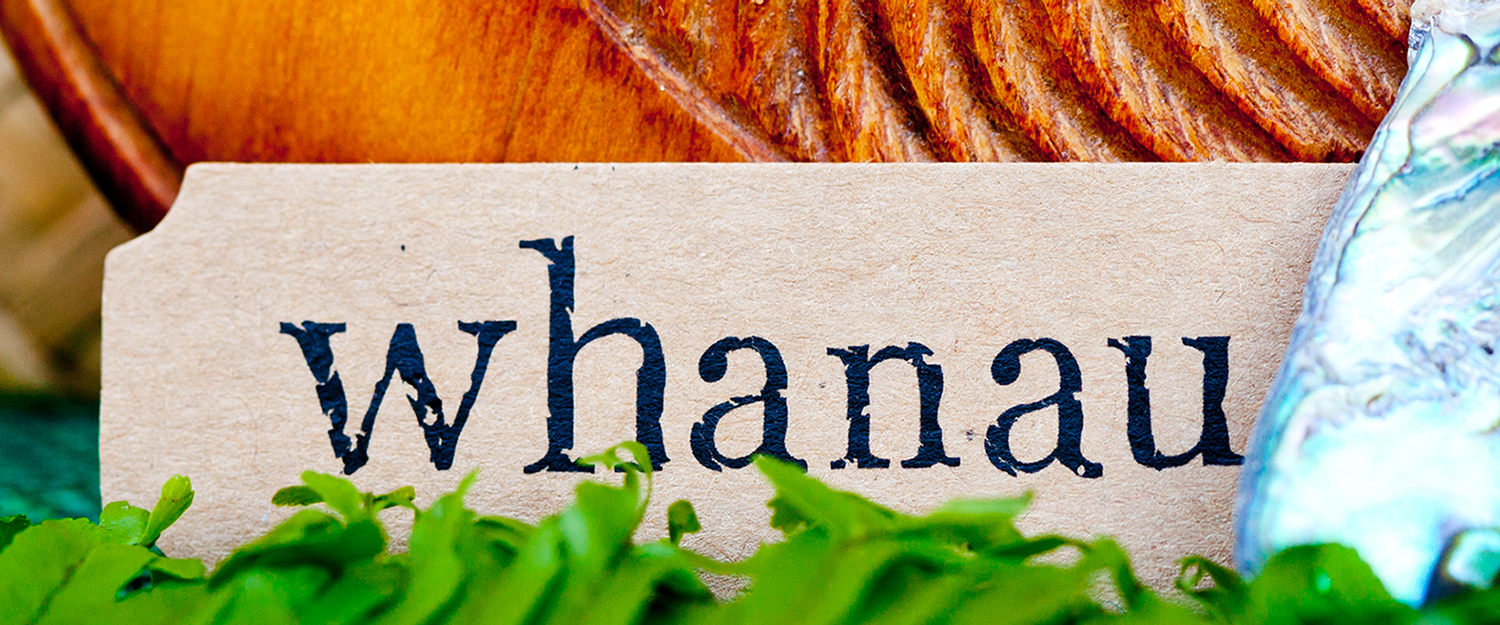 As the Government's advisor for health and disability, the Ministry is charged with setting the direction for Māori health and guiding the sector as we work to increase access, achieve equity and improve outcomes for Māori. The Ministry of Health is making changes to...
read more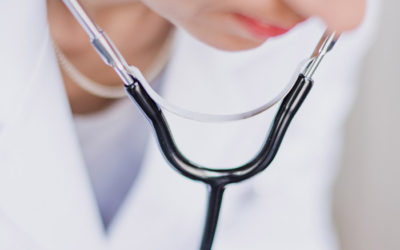 There is currently an outbreak of measles in New Zealand, especially in the Auckland region. Measles is highly infectious and can be life-threatening, but vaccination protects yourself and your family and also helps protect the community. From 1 January 2019 to 18...
read more

We are open 7 days a week.
Same Day Appointments are Available.
1784 Great North Road, Avondale, Auckland
Monday – Friday: 8.00am – 7.00pm     Saturday & Sunday: 9.00am – 2.00pm
A proud member of Alliance Health Plus PHO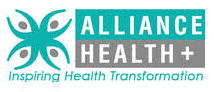 www.alliancehealth.org.nz