ACC Assessment & Management

Blood & Specimen Taking (behalf of Labtests)
Cardiovascular 'Healthy Heart' Risk Assessment

Minor Surgery, Wart Freezing (Liquid Nitrogen)

Driving & Insurance Medicals








Breast Screen Examinations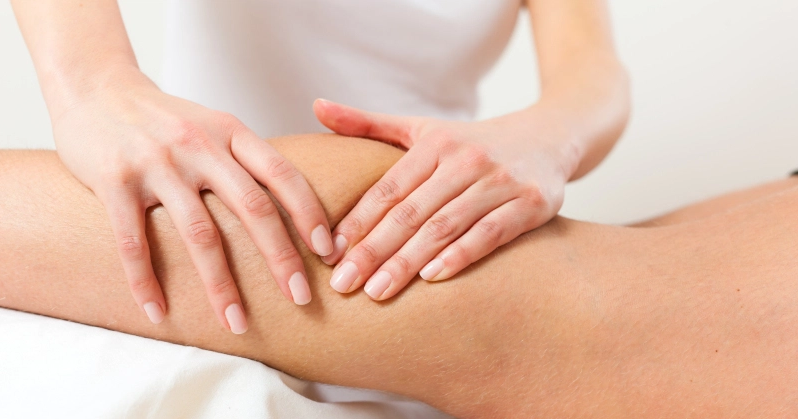 Physiotherapy
Appointments available with our friendly, highly qualified & experienced staff to ensure you recover as quickly as possible!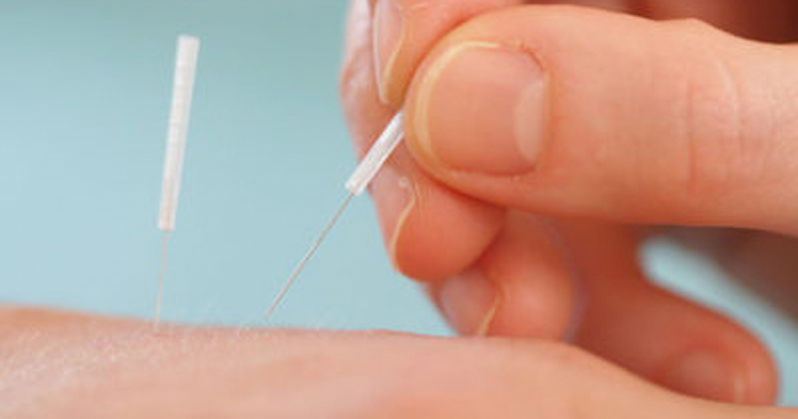 Acupuncture
Our Acupuncturists give general health advice and treat patients using therapies such as electronic and needle acupuncture.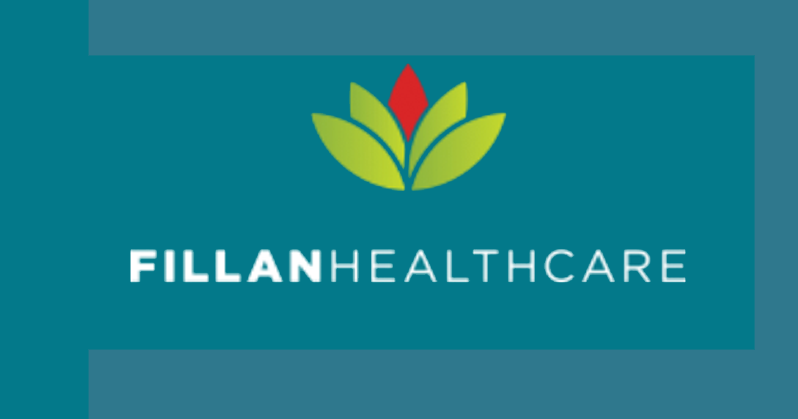 Fillan Healthcare (private psychologists)
Our vision is to provide the highest quality private mental healthcare. 
Counsellors & Psychologists (Funded)
Limited appointments available each week for enrolled patients only – by GP referral

We are open 7 days a week.
Same Day Appointments are Available.
1784 Great North Road, Avondale, Auckland
Monday – Friday: 8.00am – 7.00pm     Saturday & Sunday: 9.00am – 2.00pm
A proud member of Alliance Health Plus PHO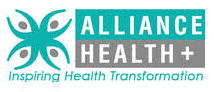 www.alliancehealth.org.nz